These classes will cover three different aspects of permaculture design and will show you, in a hands-on, interactive way, how you can begin to incorporate principles of permaculture into your home and garden. Although each of the classes can be taken in isolation, the complete series will round-out your permaculture knowledge, and you'll get a great discount.
Beginning with an overall urban homestead design course, you'll then have the opportunity to dive deeper into greywater systems and mushroom cultivation. You'll leave this series with the confidence and skills to get started on your own permaculture paradise! This series will be held over three classes, as follows:
Urban Homestead Design, Saturday August 15 10am-1pm
Greywater System Design & Installation, Sunday August 30, 10am-5pm
Mushroom Cultivation,  Sunday September 13 10am-12pm
Be sure to check out our cancellation policy here.
---
Related Products
---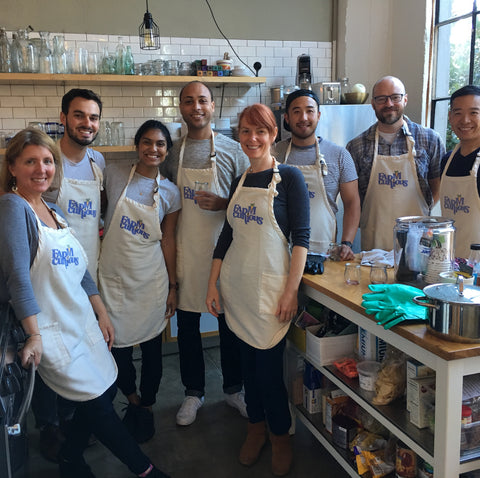 Let us create the perfect experience for you and your group! Virtual workshops now available for remote teams. We'll send your team any difficult-to-find supplies as well as a list of what to have on hand in advance so event day is seamless.
$ 0.00
---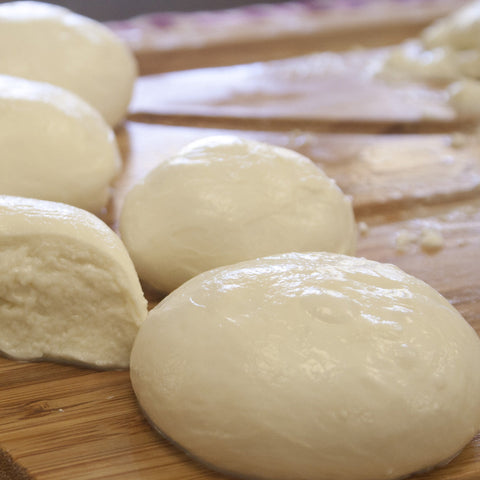 Learn to make burrata, mozzarella and fresh chèvre in three hours while you sample some thoughtfully paired local & sustainable wines--our most popular class! Bring your pod for maximum fun!
$ 150.00
From
$ 0.00
---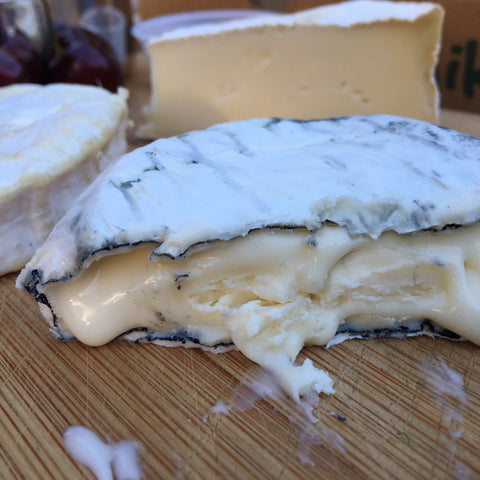 Cheesemaking meets the ultimate cheese & wine pairing event in this truly decadent hands-on class. Learn to make luscious brie & camembert-style cheeses, take a break to explore and taste examples of the style with wine, and then return to your pot of cheese while you finish the process and learn how to age your baby cheese over the coming weeks.
$ 0.00
From
$ 35.00