Patrons Only
These items are currently only available to Patreon supporters. Back us on Patreon for access at http://www.patreon.com/farmcurious.com
---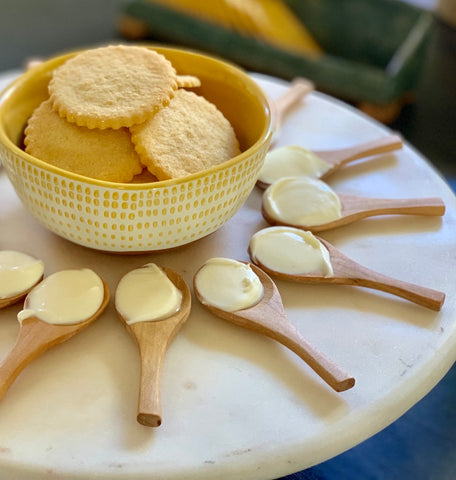 Learn to make delicious and decadent crème fraîche at home by following along with us in this live virtual event workshop. Crème Fraîche is creamy, delicious and so versatile in the kitchen. After showing you how to make it, including tips, tricks and some great cheese science, we'll show you how to enjoy it!
From
$ 18.00
---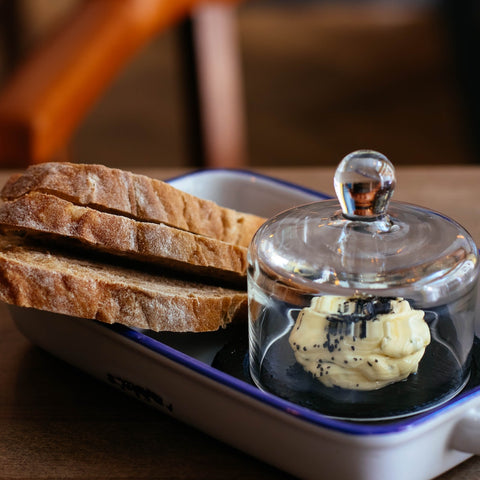 Learn to make the butter you remember from your childhood. There's nothing like freshly-made butter crafted from scratch with your own hands. It's easy to do in your kitchen with heavy cream and very few special tools.
From
$ 18.00
---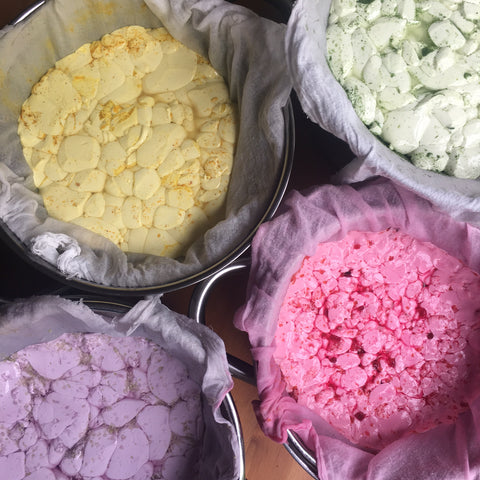 Learn to make brightly colored fresh and luscious ricotta in this hands-on whimsical, yet scientific virtual class with a focus on entertaining, teaching and delighting the kiddos (age 5+).
From
$ 6.99